Introductions Are In Order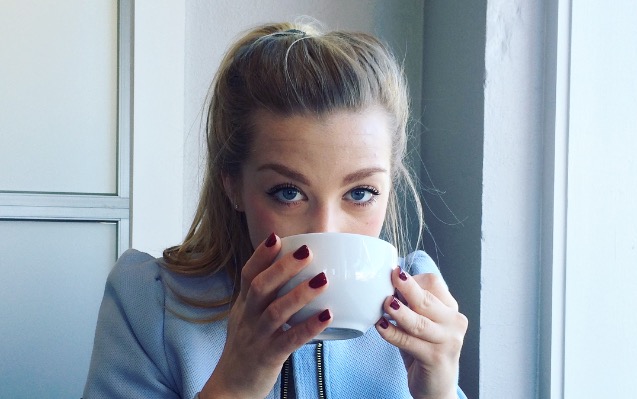 I suppose I should give you all a short run down of what I'm really about. Style wise, I like to consider myself 'classic' & 'minimalistic' with occasional touches or sparks of other styles (like sporty, rocker, more feminine). Also it's safe to assume that shopping is an all to real habit of mine. To veer off from the style side of things just for a minute, let's talk about some of my other passions. I am an Studio Art major (which basically means my focus is on making art rather than studying its history or teaching it to others). My emphasis is in watercolor for now, which is my favorite medium. (I'm not sure what I will be doing with it in the future so don't ask haha) I'm sure I will be dotting in a few posts about my art since I believe my art and my style are heavily interconnected veins.
A couple other random passions or interests of mine include eating pastries or anything with chocolate, petting dogs of any kind, traveling (and fantasizing about traveling) to beautiful places.
So there's a bit about me.. xo